I've been blogging for five plus years and have never recapped my year. I decided to write a little round-up post featuring my favorite recipes, top blog post, favorite events and travel highlights, biggest achievements and what's to come; kind of thing. I've noticed that these 'year in review' posts tend to be a bit more personal and reflective than the typical go-here, eat-this, buy-that post. So, should this post be well received, it may become an annual end of the year thing around here!
Let me be completely honest (and a tad self-indulgent), I'm only doing it this year because it seems that the majority of my favorite bloggers are doing it, and I'm easily led when it comes to blogging trends (and dishes that contain avocado, and Prosecco & St Germain elderflower liqueur spritzers), lol.
Join me as I turn back the calendar to January 2019.
Favorite Recipes
It's only fitting that my Year in Review post start with a nod to my favorite recipes of 2019. What you might find interesting is that my favorite recipes are all gluten-free, dairy-free and vegan. In addition to these being my favorites they are also preforming well on Pinterest. Find all three of these recipes (and tons more) on my pinterest page. You can also Click the images above to pin these delicious recipes now!
Gluten-Free Dark Chocolate Cinnamon Bread
Pumpkin and Chocolate Oat Bars
Year in Review | Top Blog Post
Not only was my list of 25 Black-owned businesses to support during Black History Month my top performing blog post of 2019, it was my favorite to write. Nothing brings me more joy than supporting my community and highlighting those businesses that deserve all the praise. I look forward to updating this list in 2020, and sharing it with you all!
Top 3 Memorable Moments of 2019
2019 was filled with tons of fun. My top three most memorable moments of the year would have to be my first, all-expense paid blogger trip to Beaumont, Texas. Attending the Culturemap Tastemaker Awards, which is notably one of the hottest events in the city. The all-access pass to attend the VIP opening night of THE most popular candy themed museum in the country, Candytopia.
Year in Review | Biggest Achievements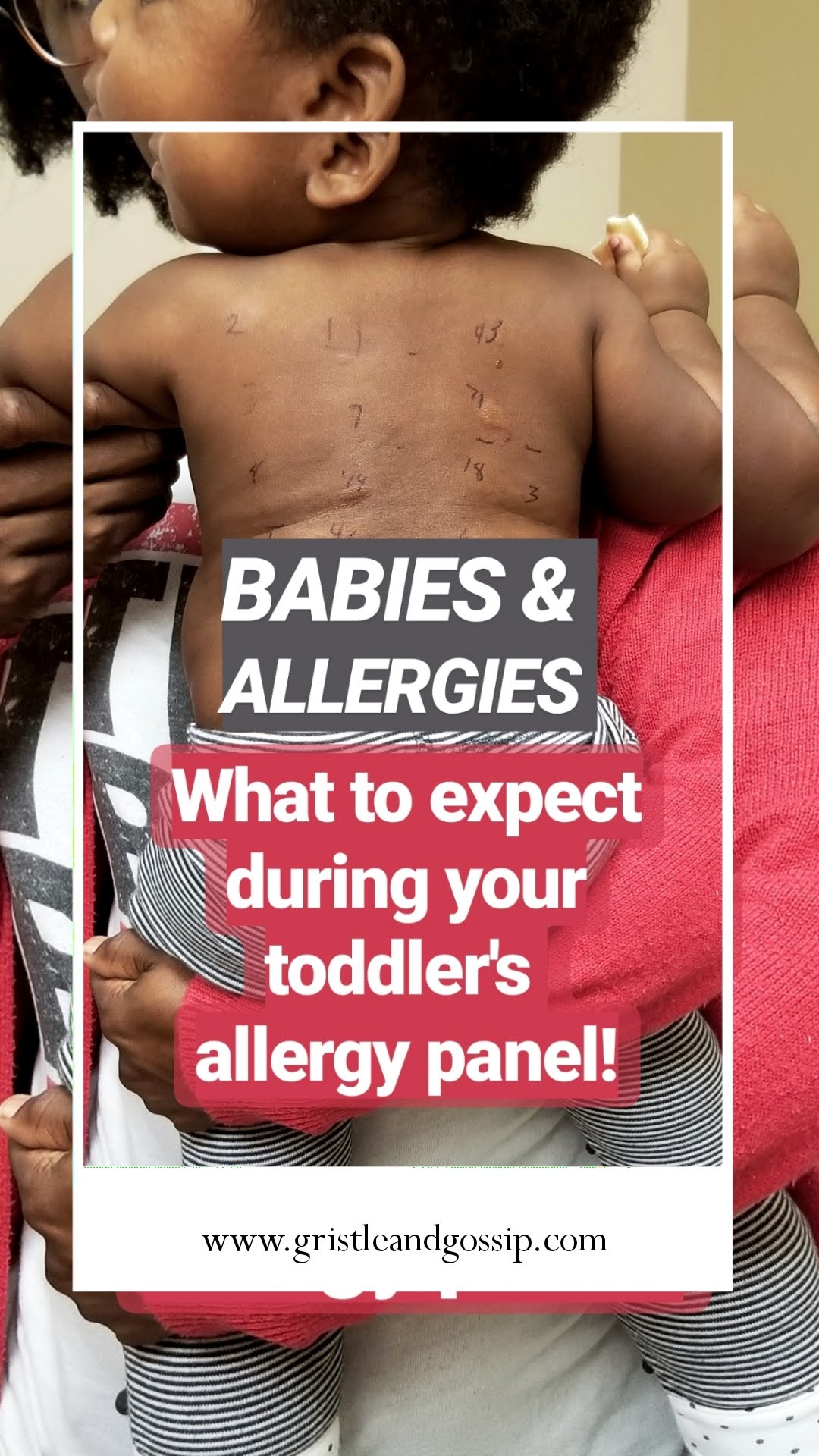 Surviving year one of new mommy-hood was easily my biggest achievement in 2019. This year has been a complete roller coaster. I've learned so much; from treating my daughter's first cold and transitioning her to solid foods. Learning all about allergy testing and eczema, and drastically changing my diet. These achievements have consumed my year, and were possibly the most challenging, and rewarding.
What's to come in 2020
As 2019 comes to a close, this Year in Review post will assist in keeping me on track. Having something to reflect back on mid-year will be a huge help.
My goals in 2020 are quite extensive. From increasing the frequency of my blog posts, to increasing engagement on all social platforms. This year I've slowly started to focus more on Pinterest, and am quite proud of the traction made there.
Creating more unique, allergy-friendly content and videos is also a goal. Researching ways to increase my YouTube and IGTV presence tops my list of visual goals. My most recent post highlights my Top 50+ allergy-friendly products. It's perfect for those who may be looking to alter their diet in the new year.
Lastly, and most importantly, I must be more intentional about monetizing my blog. You guys possibly have no idea how expensive it is to keep a blog up and running. From purchasing plugins to paying for hosting and other web services – it can get crazy rather quickly. But nonetheless, I love sharing my small portion of the world with my readers and thank you for your continuous support. Cheers to all that is yet to come in 2020.